Lots of photoclubs have organized an international contest through Digital Competitions, with the sponsorship of Fiap, Psa and Image Sans Frontiere.
The platform is designed to provide the quality and data required by these international institutions.
You can try the platform for free through a test for 30 participants.
If you want to make a contest please follow these advices, for more info have a look at the Tutorials section.
Registering the Institution and Participants
The first step is the register in Institutions Access.
You will receive a password.
Once logged in, fill your Institution data in the USER PROFILE.
Personalize your institution with your logo on GENERAL AESTHETICS. These logos will be showed on all documents generated by the application, e-mails, etc.
Organize an open contest with participation payment
This option activates the whole PayPal payment system for authors. If the option "Contest with free participation" is activated, all Paypal mechanism is hidden in the whole process. That is the only difference between the two modalities.
Create the social contest in CONTESTS.
Follow the instructions on the tabs:
DESCRIPTION, brief description of the contest, here you can upload the bases in pdf.
CALENDAR, set the dates, also from here you can send the results and the authors will receive a reminder two days before deadline.
SECTIONS, you can manage sections as you want, you'll find all the works made organized by sections in PICTURES.
AWARDS, data report of all awards.
JURY AND VERDICT, people integrating the jury.
CONTACT INFO. Information about the organizer of the contest.
SPONSORS. If you have any sponsors upload its banner in this section.
Verdict
You can choose three ways to make a verdict:
BY ON-LINE INVITATION: you can invite as many jurors as you want, write their email and name and the jury will receive an invitation with a link to access the voting process. You can see how many photos have been voted and if the voting process is over.
PRESENTIAL: gather as many jurors as you want in a screening room.
POPULAR JURY: all participants can vote online, excluding their works.
The rating range is from 1 to 10 points per work.
Presential voting may be confidential using standard keypads.
Decide which is the cut-off mark for the finalists.
Assign awards.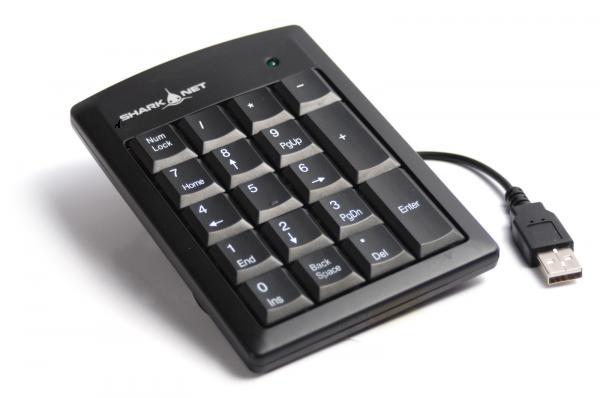 Galleries
You will see the awards organized by sections. If you want you can give an honor award to the author with more finalists works and best score.
Authors will receive the results by email.
DVD
We can prepare a commemorative DVD
View sample: https://www.concursosdigitales.com/dvd/AbejaDeOro