Digital Competitions is a platform that allows organize photo contest online.
Create your own social or international contest, free or paid (with PayPal integration) and make use of all tools available in the platform.
Manage the entries registration, the work delivery, allow the jury to vote online or in person, final results with personalized information are instantly delivered by email and also integrated in your own website. And what's best, you don't have to worry about all technical aspects.
You can organize your social leagues in an easy way: just creating monthly competitions the system will provide you all the classification in a clear and easy view.
All the process is online: management, deliveries, verdict, gallery, results delivery and advertise the competition to the more than 16000 registered authors .
To organize a contest, just follow a few simple steps:
1 – Create and parameterize your contest indicating the type of competition, the calendar, the awards, the sections, the cost of participation (if any), etc.
2 – Advertise the contest in different media; the system will automatically notify you all registered users.
3 – Wait the task flow from authors.
4 – Choose the jury you desire, do the voting, the award of prizes, and the closure of the contest.
The verdict of the contest is done by vote of 1 to 10 points and you can vote confidentiality with standard keypads.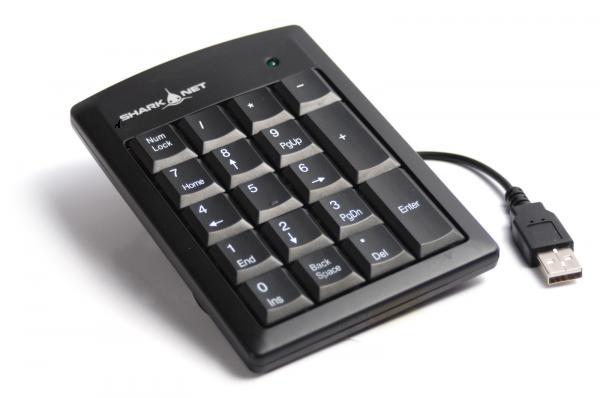 5 – The system will automatically notify the results to participants and everyone can view them.
Costs and payment
The cost to the organizer is 1,60 € for each participant, regardless of the input photos.
If the contest has participation rights, you may charge them directly to your PayPal account.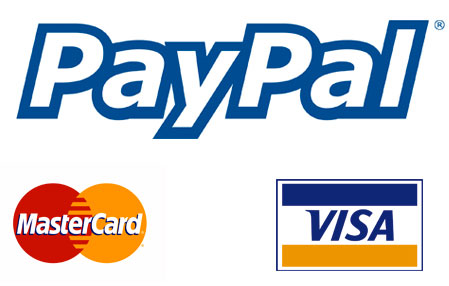 Website integration
You can integrate it easily into your website through iframes.
Customize your contest
You can customize your contest adding 3 logos of different sizes of your institution that will be showed on the emails, results, etc.
Advertize
You can add sponsor banners.
Galleries
Creation of winners and finalists galleries. View sample
Sending results
Participation statistic
Statistics
All the statistics listings are exportable in Excel for further processing.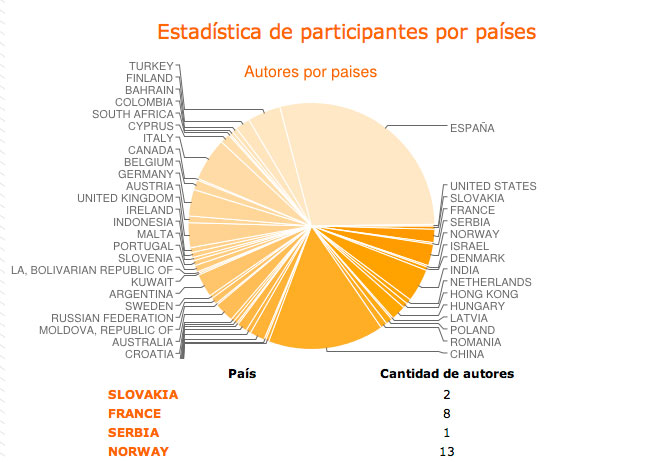 Your Website
We can provide you a dedicated website for contests or for your own club with a budget of approximately  300€ for year, in several languages​​, your own domain, web hosting and phone support for maintenance.
View example: https://www.oncefoto.es/
PDF catalog
Prepared for the edition of a book –  250 €
DVD
Depending on the finish around 2€ each DVD, at least 500 units.
Prices include design, integration of the galleries, duplicate, on printed cardboard envelope with shrinking wrapping.
View DVD sample: https://www.concursosdigitales.com/dvd/AbejaDeOro