Try our services without any charge
"After more than 7 years of experience, with tens of thousands of images submitted, thousands of users and prizes.. we want you to know us. Without costs, without risks, without limits."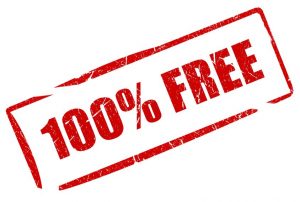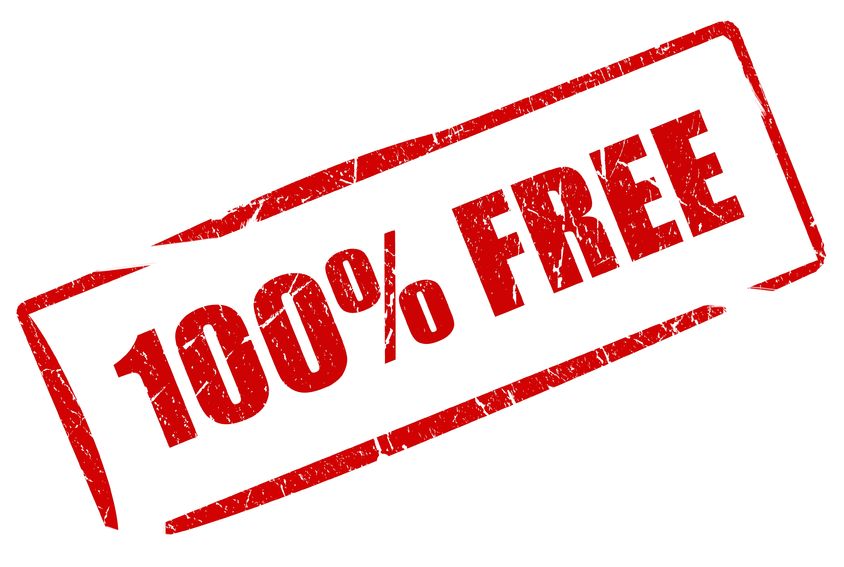 If you are in a photoclub, or you're thinking about organizing a contest, we want you to try our platform… and we want to make it easy: we offer you to organize your first contest, we don't mind if is national or international, if it is free for your authors, or paid. You will try all our communication potential, with our users database that contains more than 13.000 active authors. Completely free!!
Try our service, organizing a contest with us. You will have available:
Help to include the works submit page in your web site.
We will advert your competition in our authors database, that, probably, is the most complete database of active authors that allow us to send them information.
If the contest is not free, you will receive the money via PayPal, without intermediaries.
We will communicate the results of the contest to all the participants with just on click.
You will be able to download all images to be downloaded to your computer.
Get in contact with us using the contact form
Concursos Digitales's team